S2OPC is an open-source solution for OPC UA communications.
S2OPC, a safe and secure OPC UA implementation by Systerel.
S2OPC server application is certified for compliance with the OPC UA v1.03 standard by the OPC Foundation.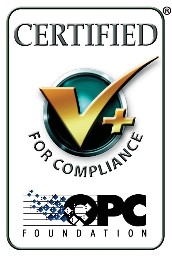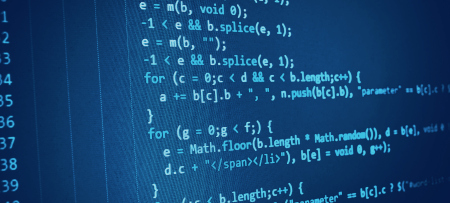 Designed to target the safety, and real-time constraints of embedded products.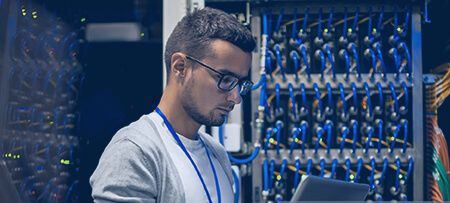 Deployed on larger command-control or supervision systems for several years now.