OPC UA training catalogue
Are you looking to acquire knowledge of the key concepts of OPC UA and develop technical skills? Our experts have designed training courses tailored to your needs.
Our expertise in OPC UA technology
Our instructors have in-depth knowledge of the OPC UA standard gained through multiple implementations of the OPC UA technology in an industrial context.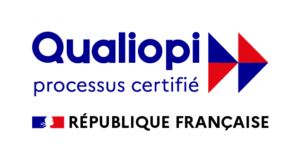 The certification was issued under the following category: TRAINING ACTIONS
Book your OPC UA training
Trainings can be delivered in-person or remotely.
We may also deliver an in-house training, specifically designed to meet your company's requirements.
Do not hesitate to contact us for further information: formation@systerel.fr