S2OPC is an open-source solution for OPC UA communications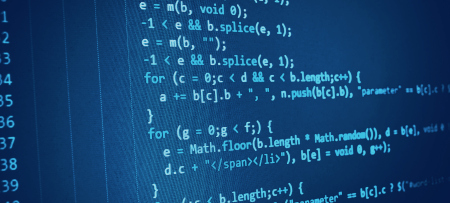 Designed to target the safety, and real-time constraints of embedded products.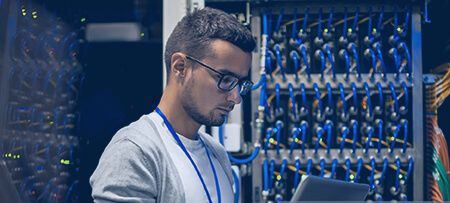 Deployed on larger command-control or supervision systems for several years now.

Cybersecurity and Safety
The process applied to the development of S2OPC make this product compliant with a certification process at SIL2 level.

CYBERSECURITY
Awarded the Security Visa from ANSSI (CSPN)

SAFETY
IEC 61508 certifiable
EN50128 SIL2 certifiable
Tech corner
Find technical information related to the S2OPC product.
Architecture, development, security policies…

Open-source
S2OPC is available as an open-source license in accordance with Apache 2.0 license policy.
It can be downloaded from
Services
We offer professional services for all life cycle phases, from quick start service and training to long-term partnership in development and use of OPC and OPC UA based communication and control systems.

About Systerel
Systerel is an engineering company specialized in development, validation and evaluation of safety critical real-time systems.
With its "product + services" profile, Systerel's expansion strategy is based on specific business know-how and strong technical and methodological skills to offer customers real added value services. Systerel's main achievements concern embedded systems with hard real-time, safety or security requirements.
Systerel is also a techno-provider. It develops its own products, offering a range of innovative solutions designed to reduce development costs and time-to-market of its clients systems.
How can we help you?
Just leave your message and we'll get in touch with you.