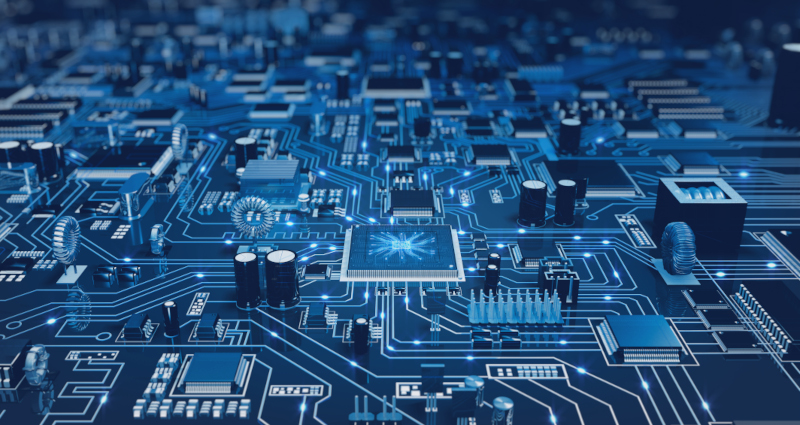 Features August 2023
When it comes to choosing an OPC UA library, S2OPC stands out as an excellent choice for embedded systems:
developed in C99, it is designed to be easily portable,
deployed on RTOS such as Zephyr and FreeRTOS,
limited and configurable footprint. For instance, 1 MB of ROM and 512 KB of RAM is sufficient to run an OPC UA server,
tested on STM32 microprocessors and microcontrollers, thanks to our partnership with STMicroelectronics.
Systerel continuously adds new features dedicated to embedded systems. Stay tuned !
Learn more about S2OPC features