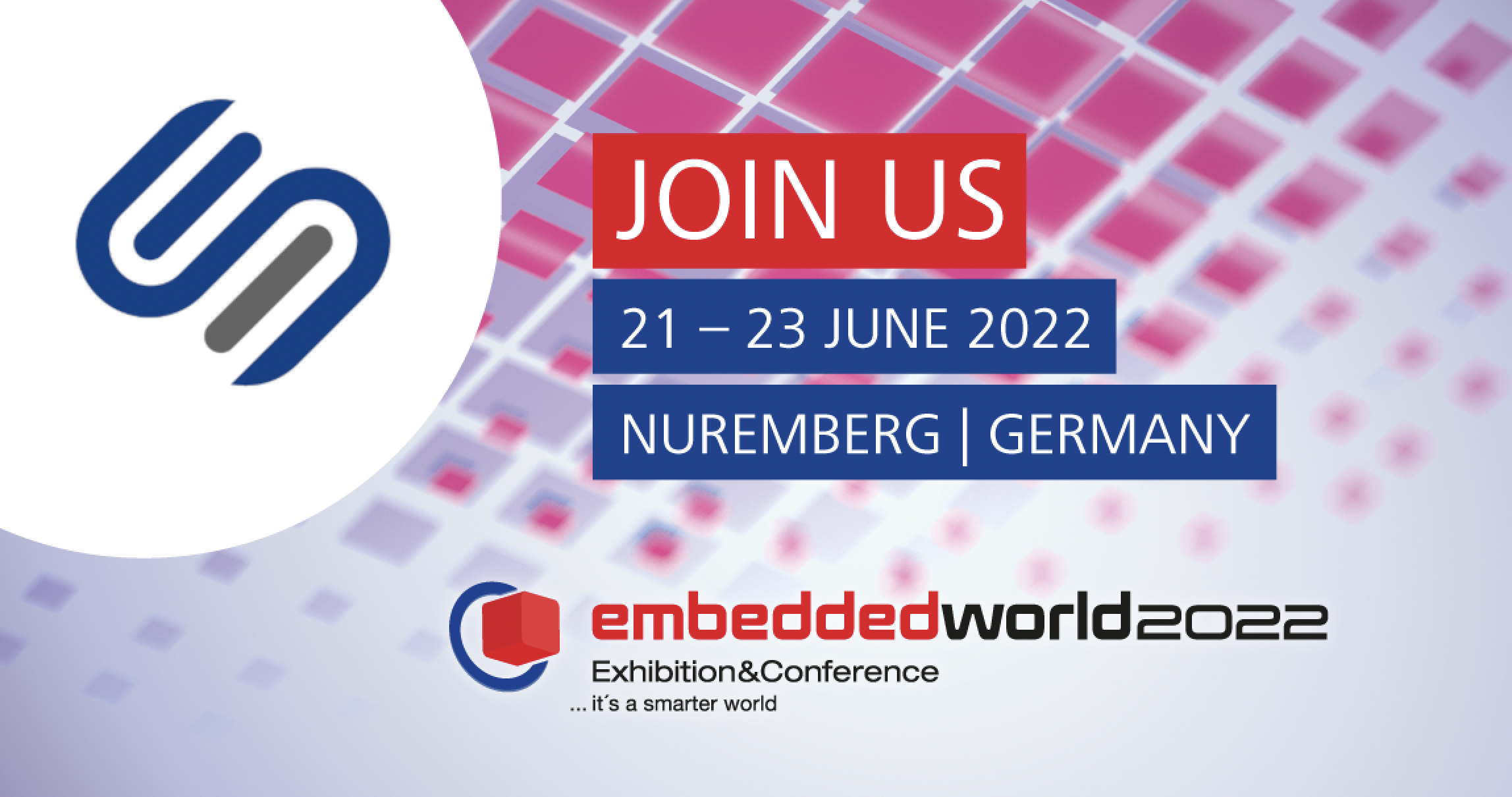 Conferences and fairs June 2022
Come and meet our experts and learn more about our safe and secure products such as S2OPC and the digital relay "SnS StaR".
You will also be able to see demonstrations illustrating the synchronization of robots via OPC UA, using the S2OPC (Safe&Secure OPC) library deployed on STM32 cards.
Systerel is a member of the OPC Foundation and part of the ST Partner Program of STMicroelectronics.