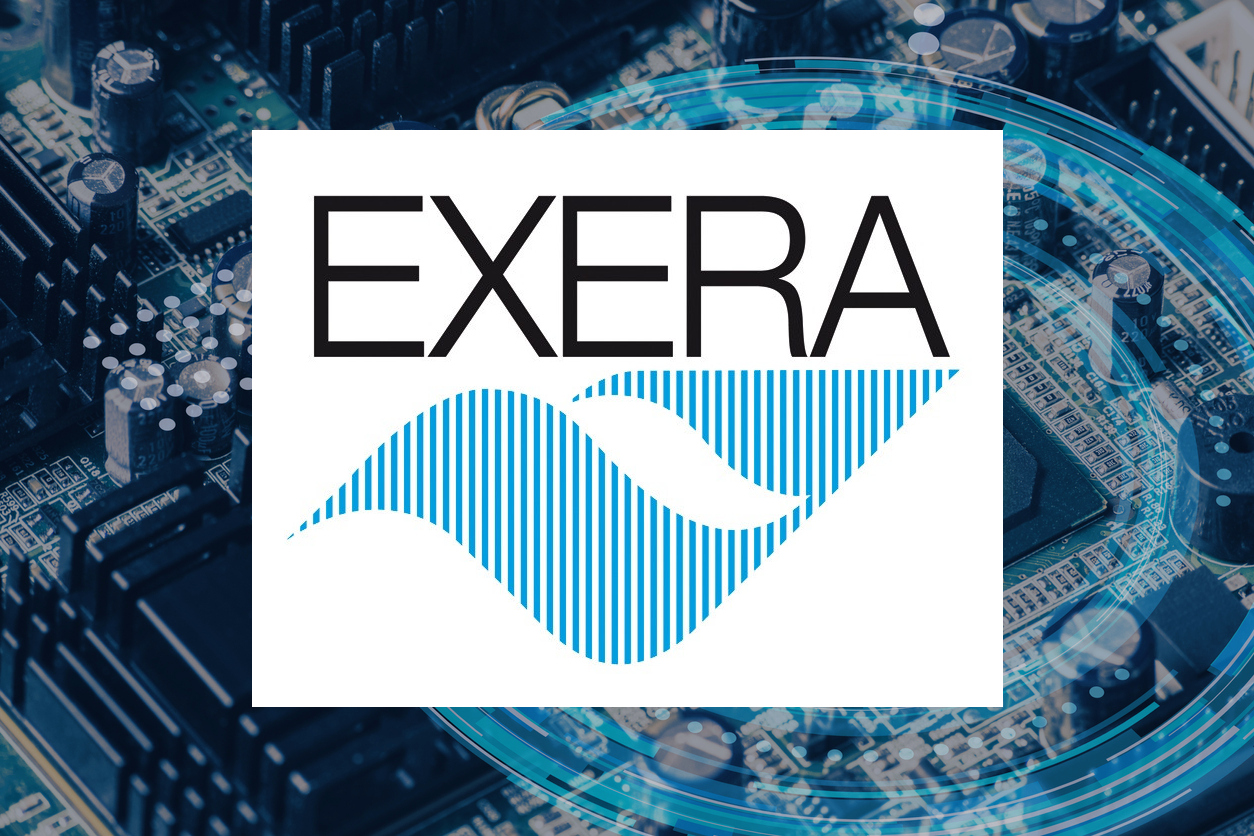 Conferences and fairs September 2023
Systerel will participate in the 9th technical conference on the theme of Industrial Systems Cybersecurity, organized by Exera, on September 28th at the Centenary Space of the RATP House in Paris.
This annual event provides an opportunity to explore the latest innovations and technical developments related to Industry 4.0 and cybersecurity challenges.
Systerel will be sharing its expertise on the topic "OPC UA and cybersecurity for industrial systems" during the conference.
Come meet our team at the exhibition area and discover our open-source solution S2OPC, a free and secure implementation of the OPC UA standard.
We are looking forward to some fruitful exchanges with you during this technical conference!
Check out the complete program here: https://www.exera.com/accueil