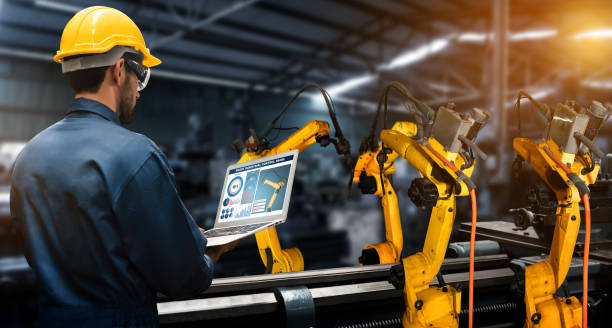 Systerel December 2022
MQTT protocol is widely used for IoT and Cloud connectivity using microservices. This transport layer for OPC UA has gained in popularity over the years, especially for cloud connectivity.
In this perspective, Systerel has been taking part for several months to the MQTT plug fest and demonstrator activity organized by the OPC Foundation. Our key objective is to verify the interoperability of S2OPC, especially regarding cybersecurity features. This activity is very valuable for the product as a complementary contribution to the testing process.
The next step for the OPC Foundation is the creation of a dedicated MQTT working group to prepare for the future of this technology.