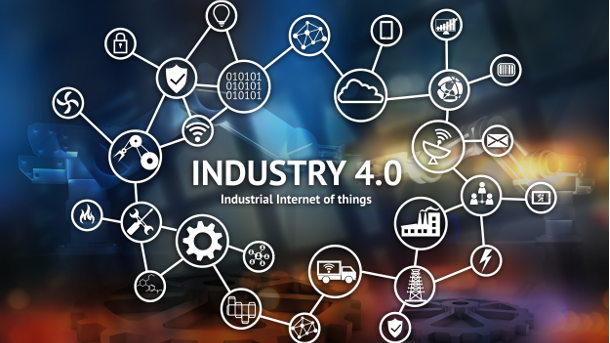 Features January 2020
GIMELEC and the OPC Foundation launched the OPC France working group on the occasion of the OPC France Day on 15 November.
In coordination with the Alliance Industrie du Futur, the members of this group are to develop together a first business data model, called "Companion Specification".
Systerel, as an expert and supplier of OPC UA solutions, confirms its commitment to the deployment of OPC UA technology in France by actively participating in this working group.
The year is off to a fast start with a first meeting this month.