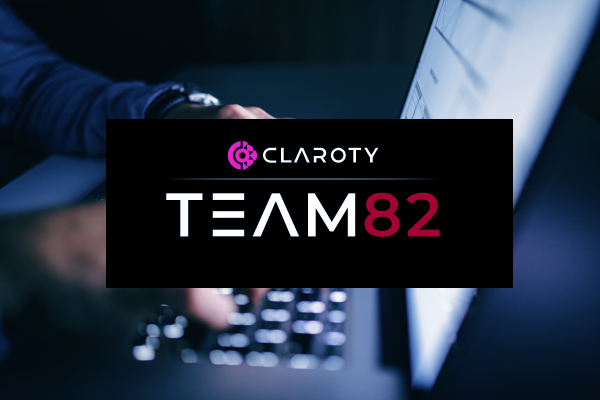 Features October 2023
The S2OPC team is committed to ensuring the security of its OPC UA implementation, continuously testing it for vulnerabilities, so that our end customers can benefit from it in their own development. Fuzzing techniques are major tools to use in this context.
To this extent, S2OPC undergoes rigorous testing against multiple fuzzers and has been an active member of Google OSS-Fuzz program for several years now.
We are now pleased to collaborate with Team82 from Claroty, a cybersecurity company, which is deeply involved on the subject. Claroty has recently released a new powerful network fuzzer, which can be used to test several OPC UA implementations, including S2OPC.
This proves once again that research for security vulnerabilities is a long-term battle, a challenge that the S2OPC team is resolute to addressing comprehensively. Furthermore, this activity is part of the cybersecurity watch service available on S2OPC, to help users secure their systems.