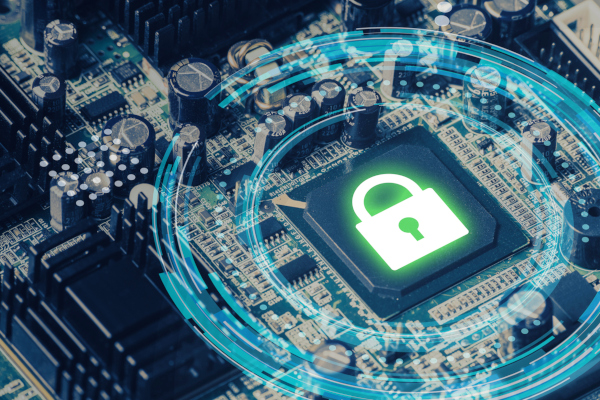 Features May 2023
S2OPC is an OPC UA implementation focused on cybersecurity requirements.
Each year, our developers add new cybersecurity features and upgrade the existing ones to deliver the best in class and state of the art OPC UA experience with S2OPC.
S2OPC latest cybersecurity features are:
Authentication using X509 certificates
Aes128-Sha256-RsaOaep security policy
Aes256-Sha256-RsaPss security policy
Reverse Hello
Encrypt private keys with password on demo server and clients
Hash user password in demo server configuration
A first level security certification from ANSSI (CSPN) is in progress.