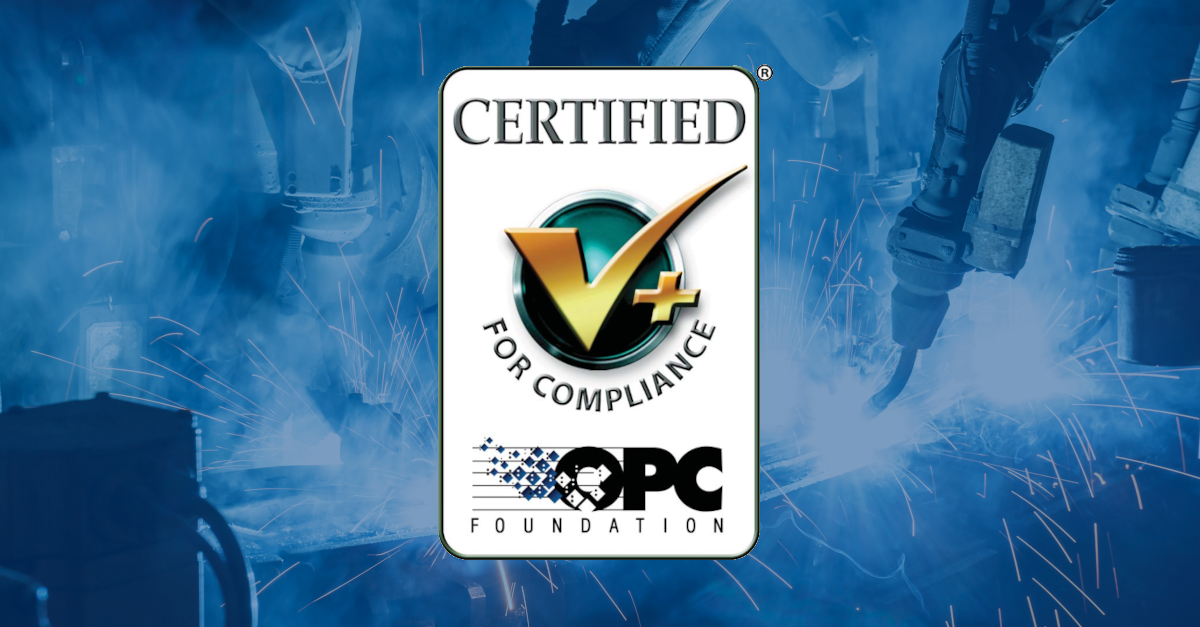 Features July 2023
S2OPC has renewed its certificate of compliance with the OPC UA v1.04 standard from the OPC Foundation for its S2OPC demo server application.
This certificate guarantees future users of S2OPC server successful deployment in the world of Industry 4.0.
The scope covered by the certification includes:
Micro Embedded Device 2017 Server Profile
Method Server Facet
SecurityPolicy – Basic256
SecurityPolicy – Basic256Sha256
SecurityPolicy – Aes128-Sha256-RsaOaep
SecurityPolicy – Aes256-Sha256-RsaPss
User Token-Anonymous Facet
User Token – User Name Password Server Facet
User Token – X509 Certificate Server Facet
S2OPC is currently being deployed in many industrial, railway or space devices that require a high level of robustness and interoperability: from strongly constrained by cybersecurity IoT to supervision systems.
OPC Foundation Certified for Compliance logo is a trademark of the OPC Foundation and may be used only by written permission of the OPC Foundation. Any unauthorized use of the Certified for Compliance logo is prohibited. OPC Foundation Certified for Compliance logo indicates that this product has been tested by an independent certification lab and certified to be compliant with the following OPC UA Profiles which are part of the OPC UA. Specifications: Nano Embedded Device Server SecurityPolicy – Basic256 SecurityPolicy – Basic256Sha256 User Token-Anonymous Facet User Token – User Name Password Server Facet