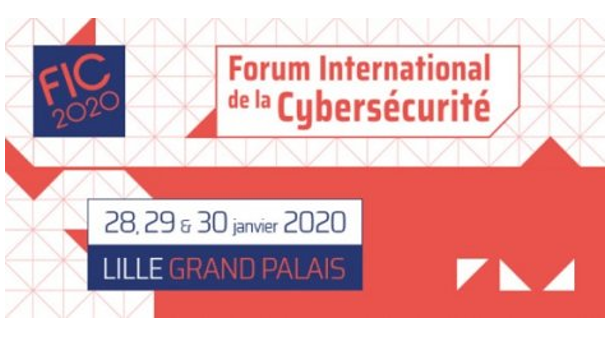 Conferences and fairs January 2020
Systerel will be present at the FIC (International Cybersecurity Forum) Research area Allistène on January 28, 29 and 30 in Lille.
Systerel and the CEA will present 2 demonstrations:
– Digital Infrastructure Made in France, a verified communication stack for PLCs and industrial supervision systems: presentation of the Systerel Safe and Secure OPC product.
– Reactive Cybersecurity to accompany the growth of Industry 4.0: simulation of attacks against an industrial network (representative environment of a connected factory communicating via the OPC UA protocol).
This collaboration with the CEA highlights the advantages of our secure implementation of OPC UA technology and opens the way to new partnerships for an even more complete Made in France cyber offer.
The International Cybersecurity Forum (FIC) has established itself as the reference event in Europe for digital security and trust.