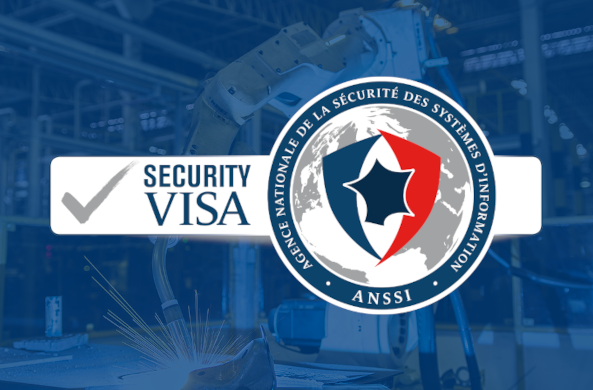 Features November 2023
We are thrilled to announce that S2OPC, the safe, secure OPC UA stack, has been awarded the Security Visa, for the CSPN (First Level Security Certification)!
What does it mean?  S2OPC is now the OPC UA market's pioneer in obtaining the Security Visa issued by the French National Cybersecurity Agency (ANSSI). This milestone highlights our unwavering commitment to provide to our users unmatched security.
The ANSSI Security Visa rewards Systerel's strong commitment to deliver secure and trustworthy components by meeting strict cybersecurity standards.
To find out more about this exciting announcement, check our full press release!