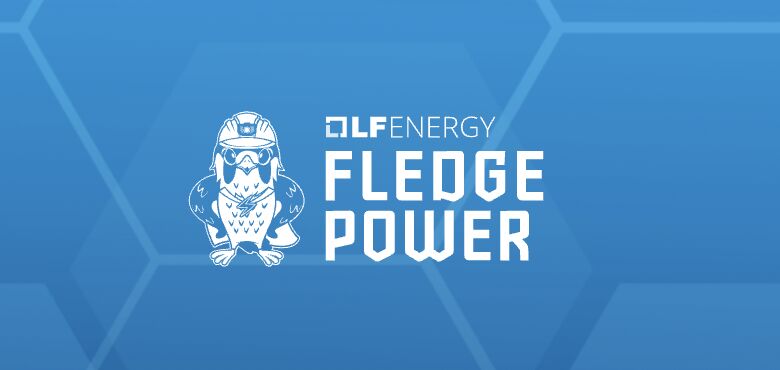 Features April 2023
S2OPC is now available in FledgePOWER: an open-source multi-protocol gateway.
RTE France requested that Systerel integrate S2OPC to add an OPC UA North plugin to the solution.
This will enable the deployment of gateways between OPC UA and energy domain specific protocols such as IEC 104 or IEC 61850.
Therefore, all communication with SCADA will be protected by OPC UA cybersecurity mechanisms.
FledgePOWER is a cross foundation collaboration between LF Edge and LF Energy, both umbrella organizations from the Linux Foundation.