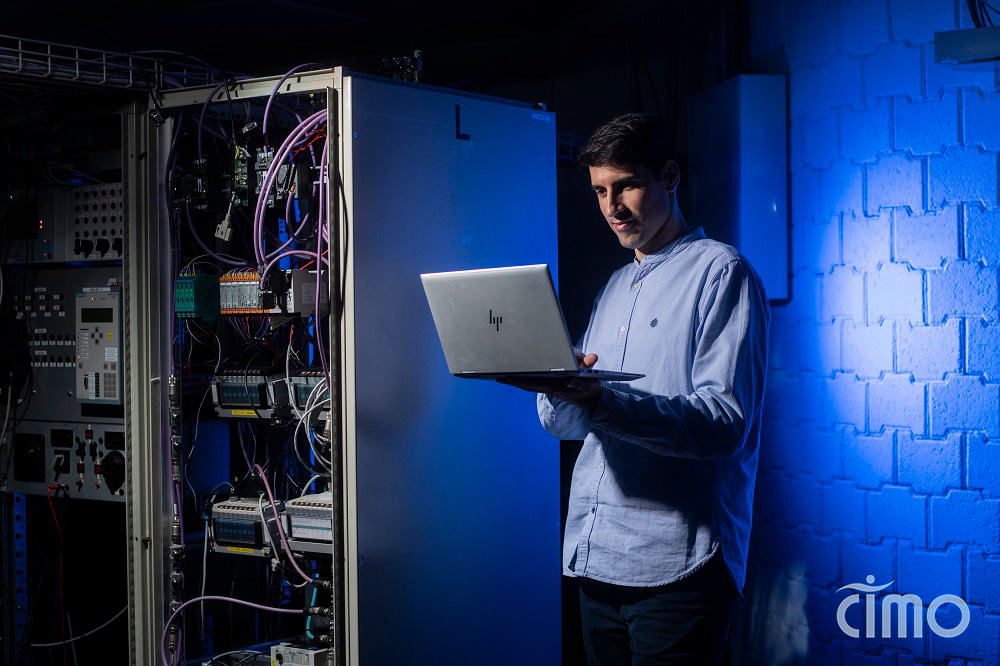 Systerel December 2022
We warmly thank Didier Plantamp, Industrial IT Manager at CIMO Compagnie Industrielle de Monthey SA, for his feedback during the OPC Day on December 9th.
This event, organized by the OPC Foundation France and hosted at L'Oréal MYT in Paris, was devoted to the following question: "How does OPC UA technology improve the interoperability of machines and systems?"
His testimony focused on the integration of an OPC UA gateway with S2OPC on CIMO's proprietary digital control system: Foclan.
This new interface allows Foclan to better fit the standards of Industry 4.0 with increased interoperability and cybersecurity while participating in the development of Systerel's secure implementation: S2OPC.